How to Conquer the World - 5 Financial Strategies for Savvy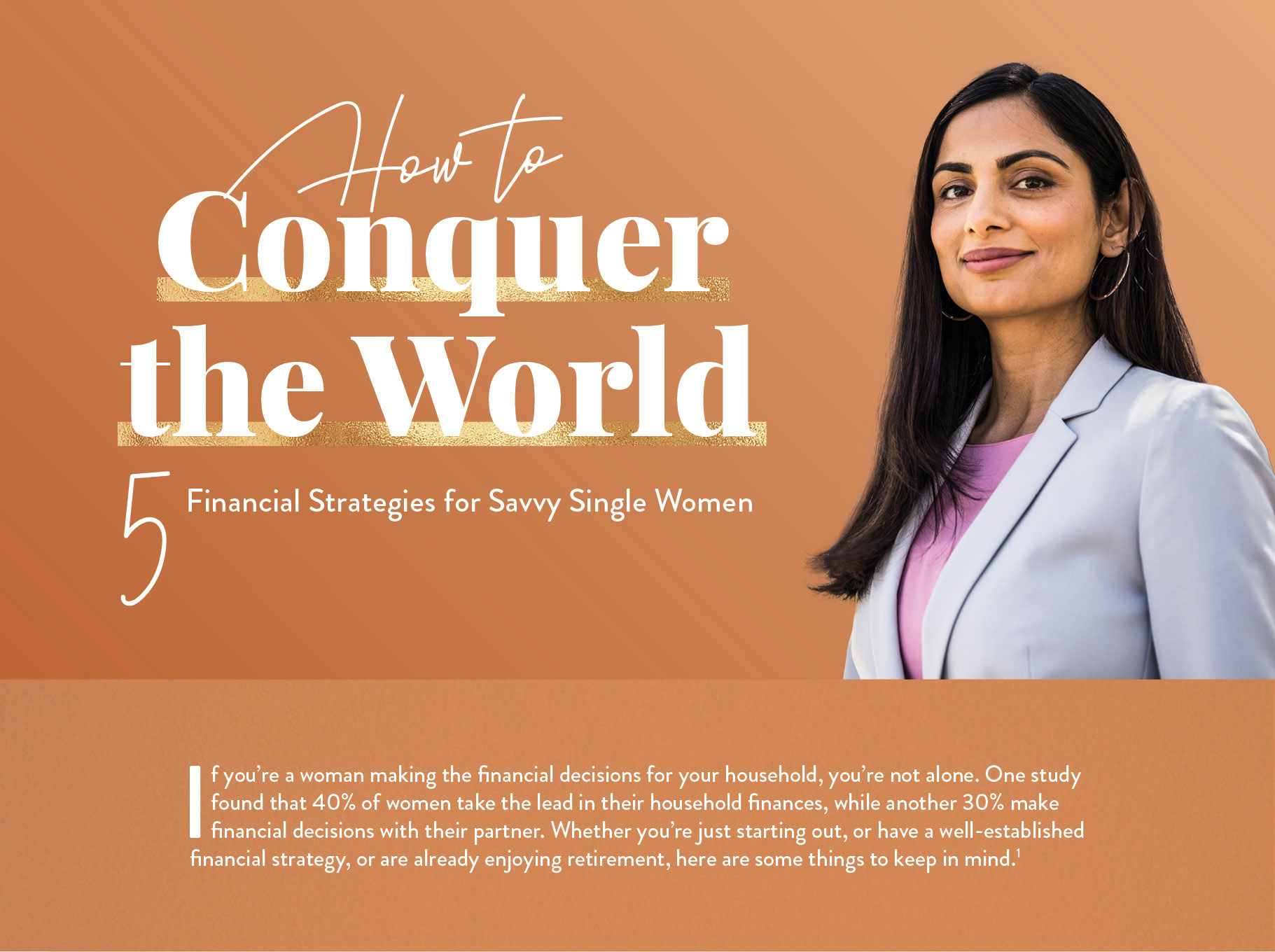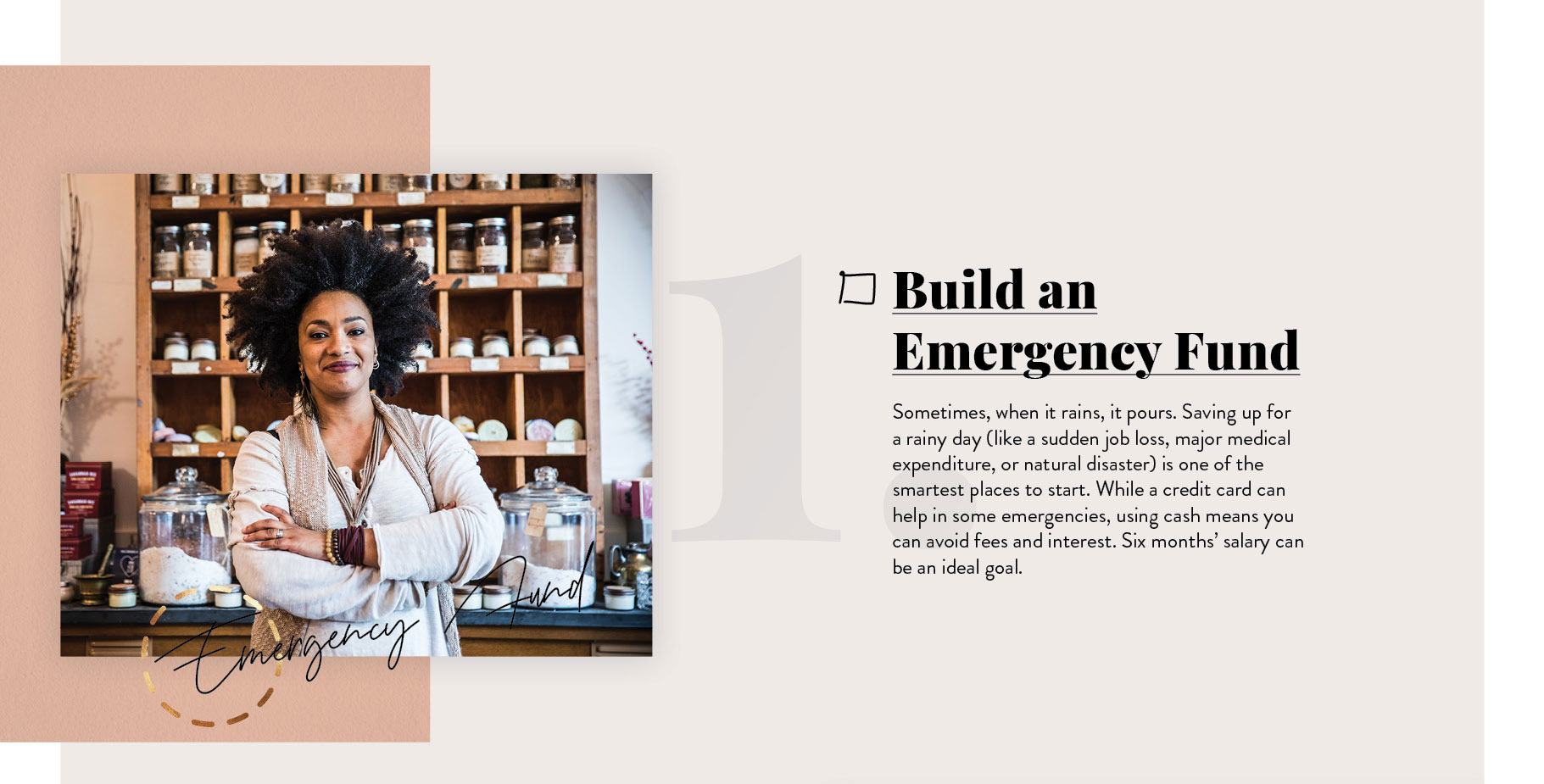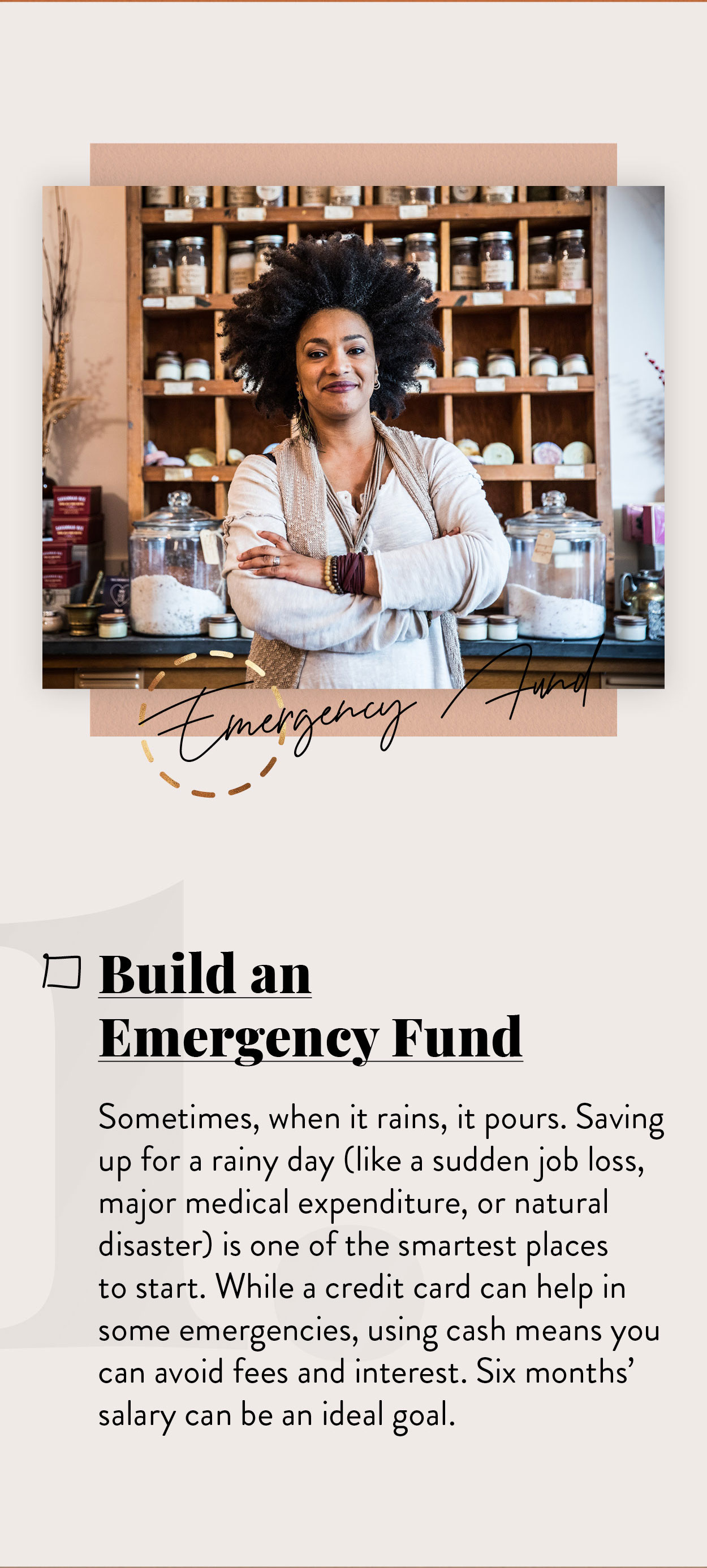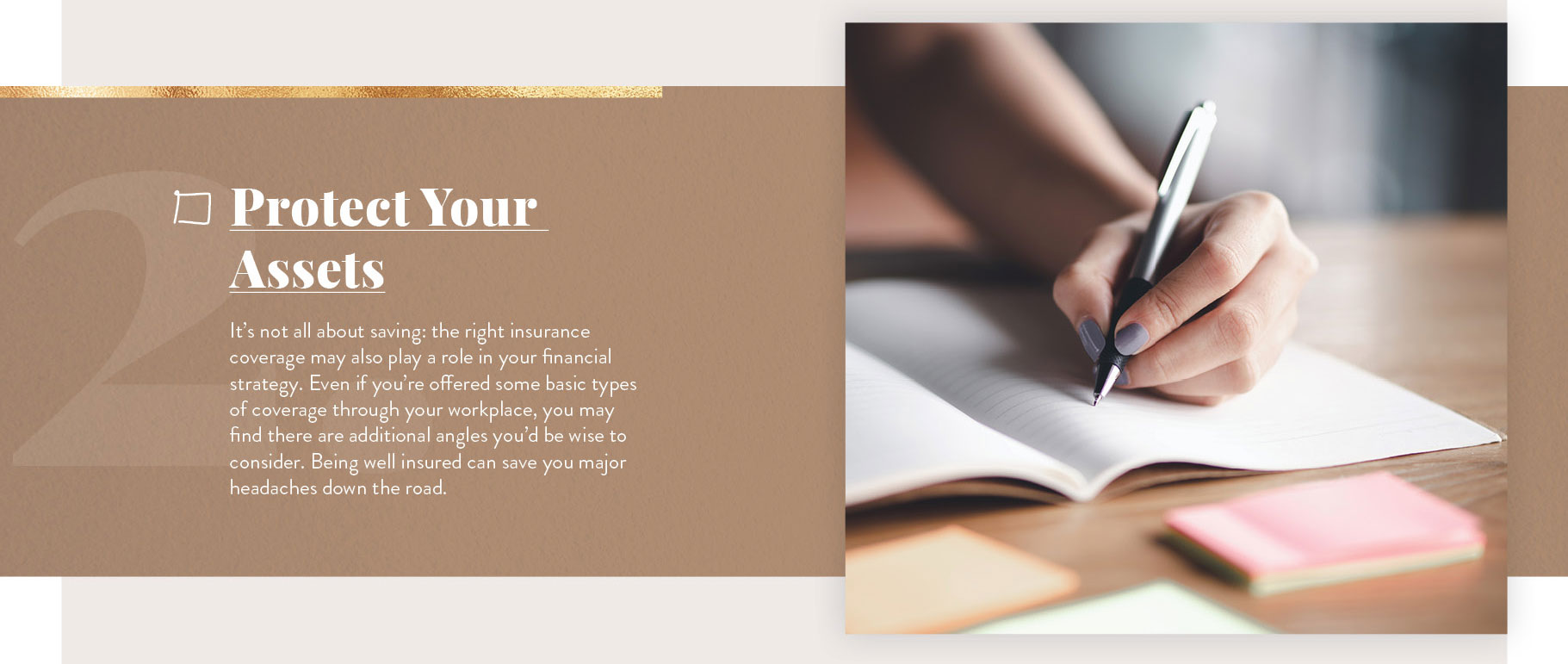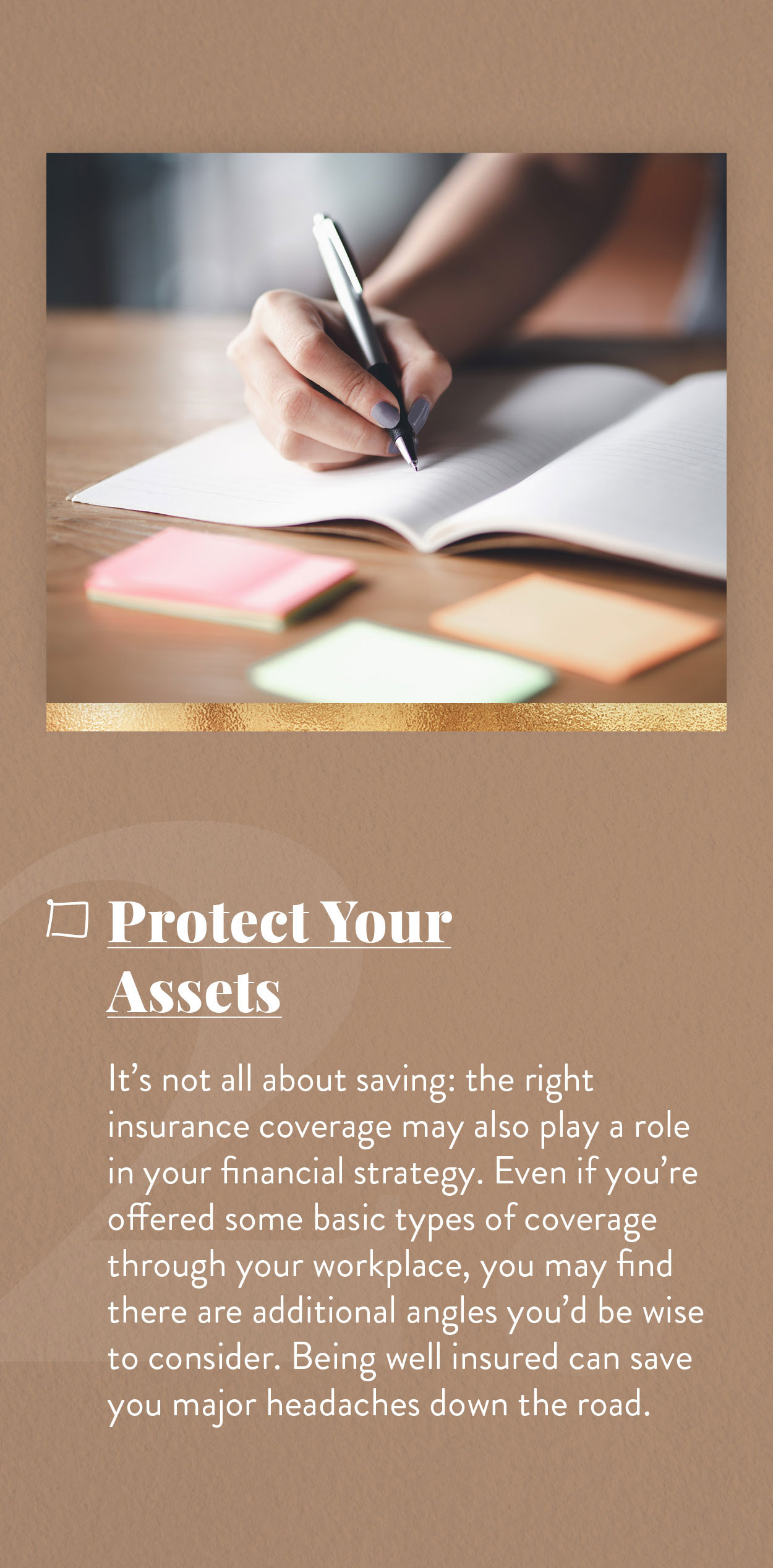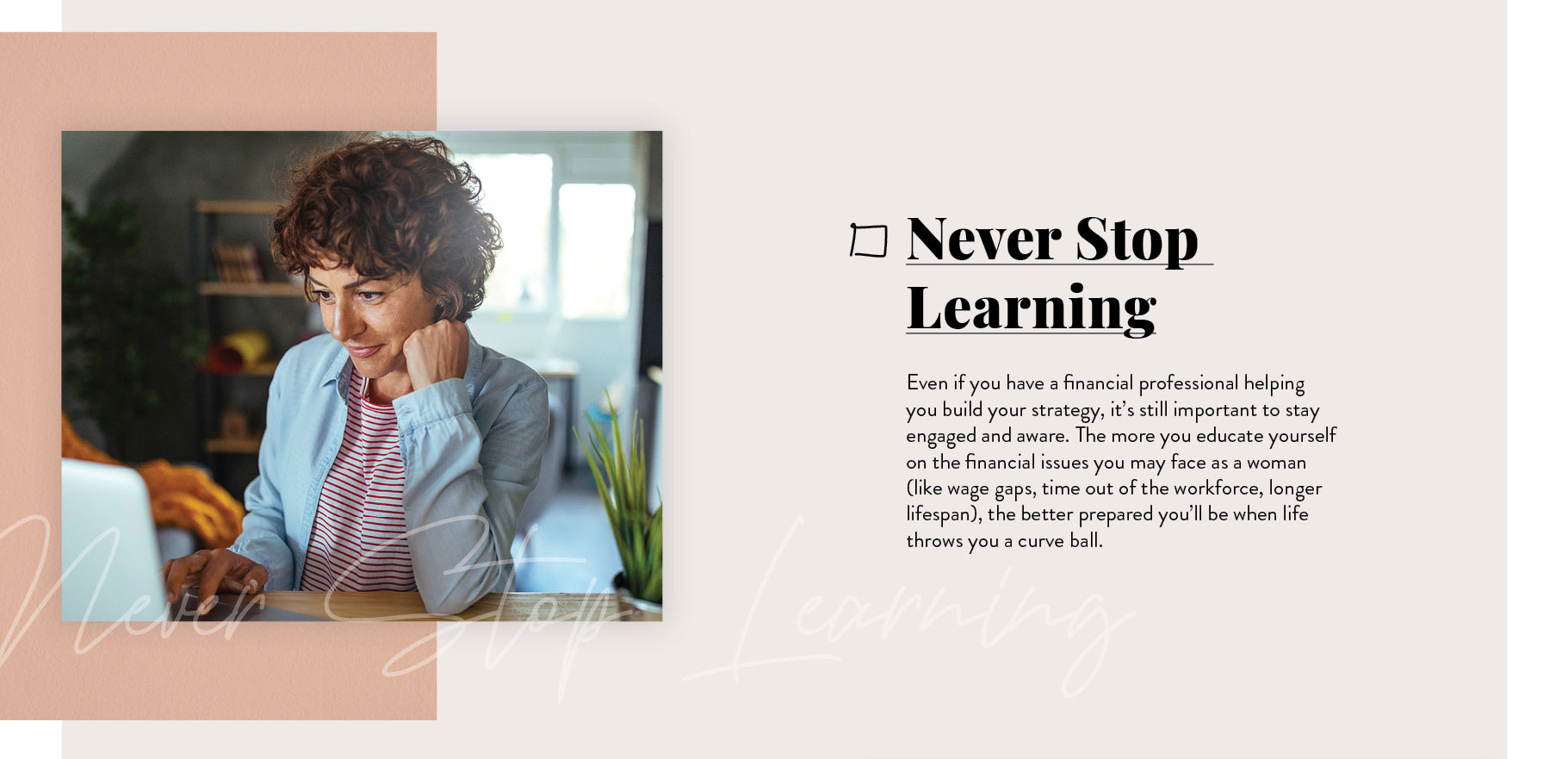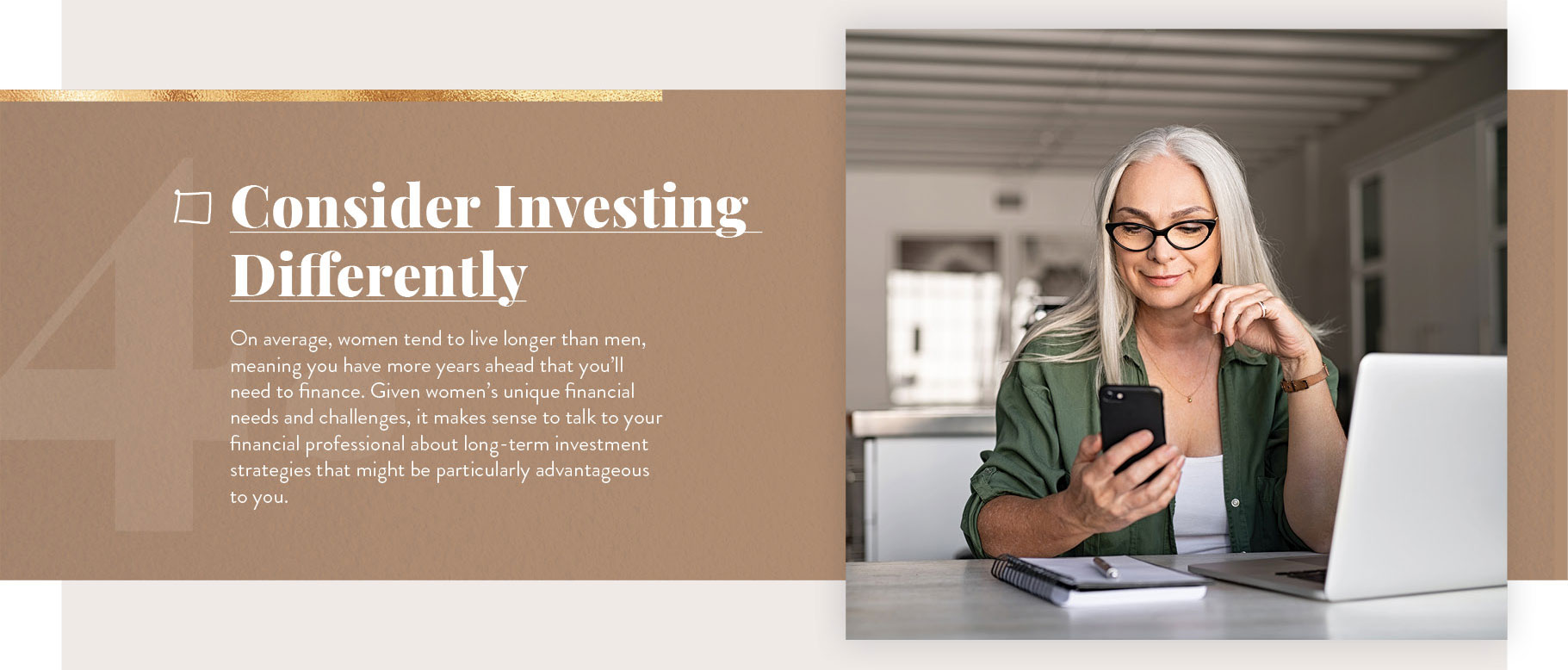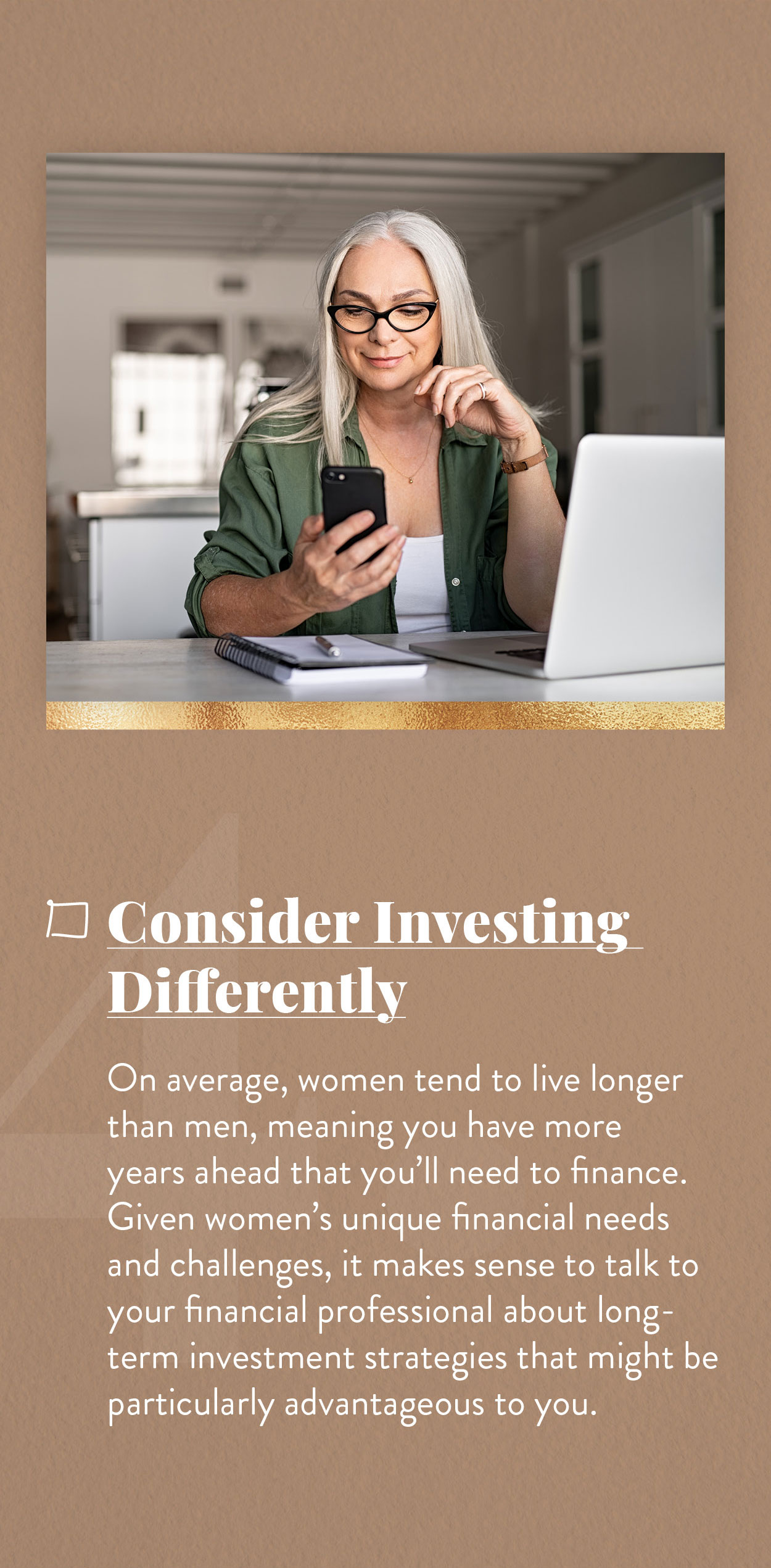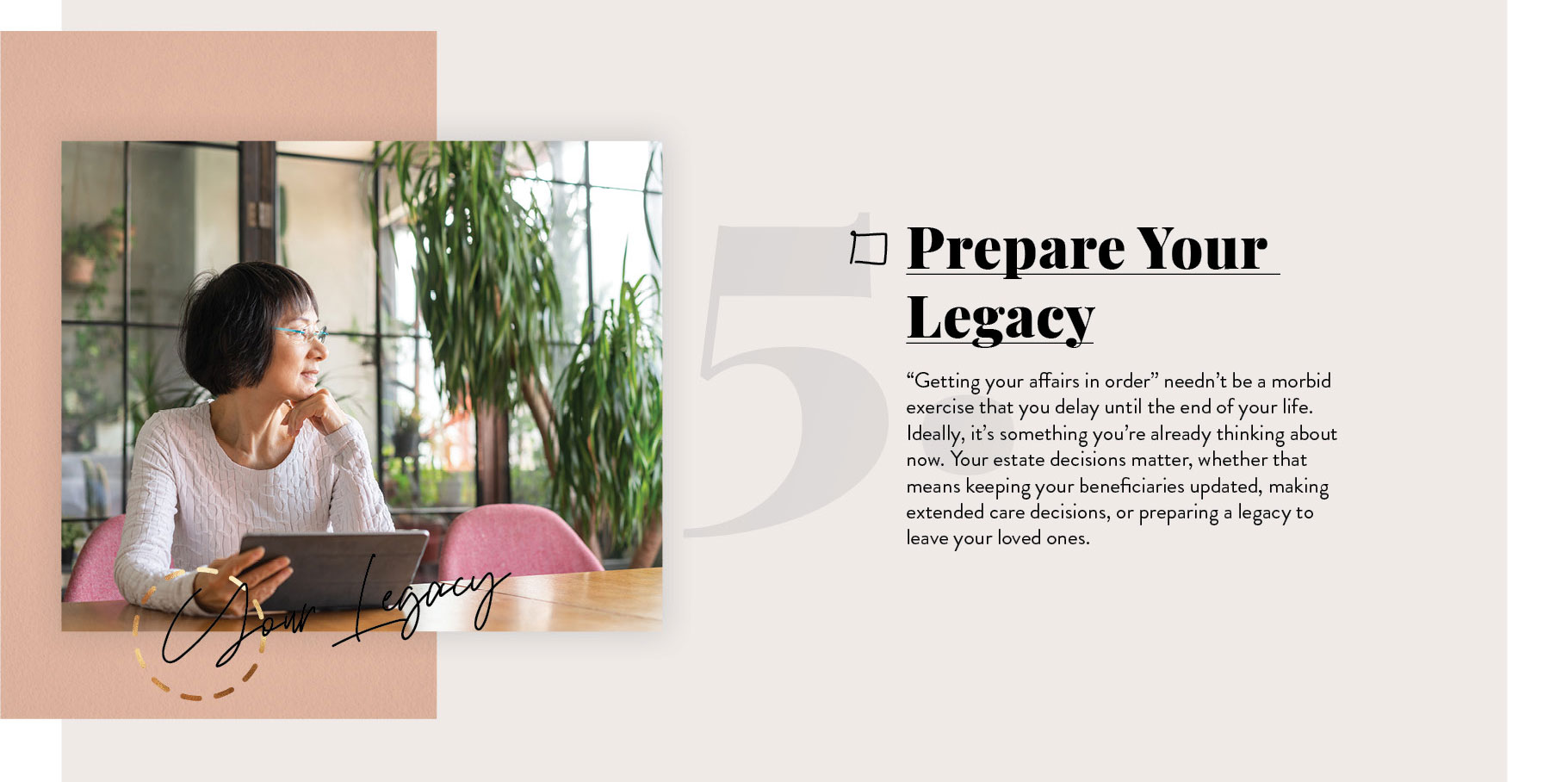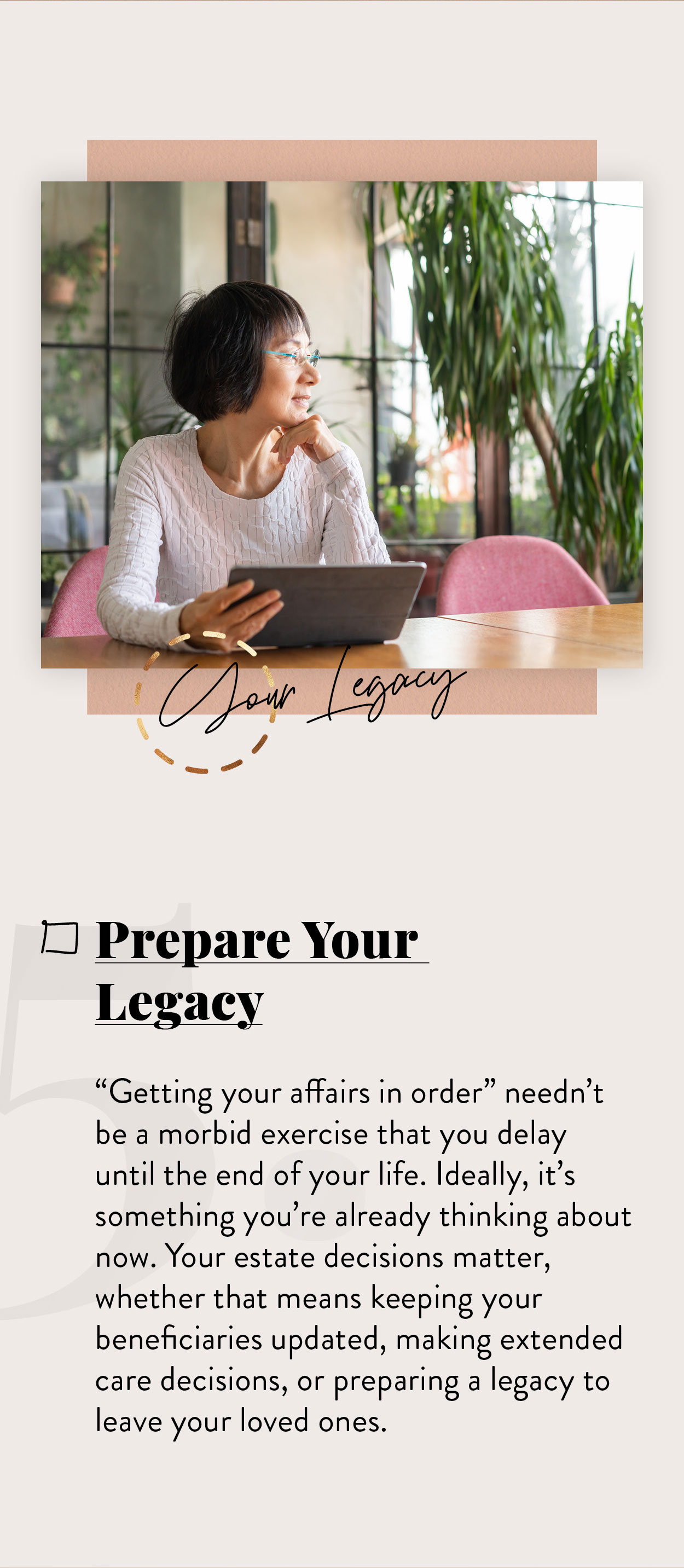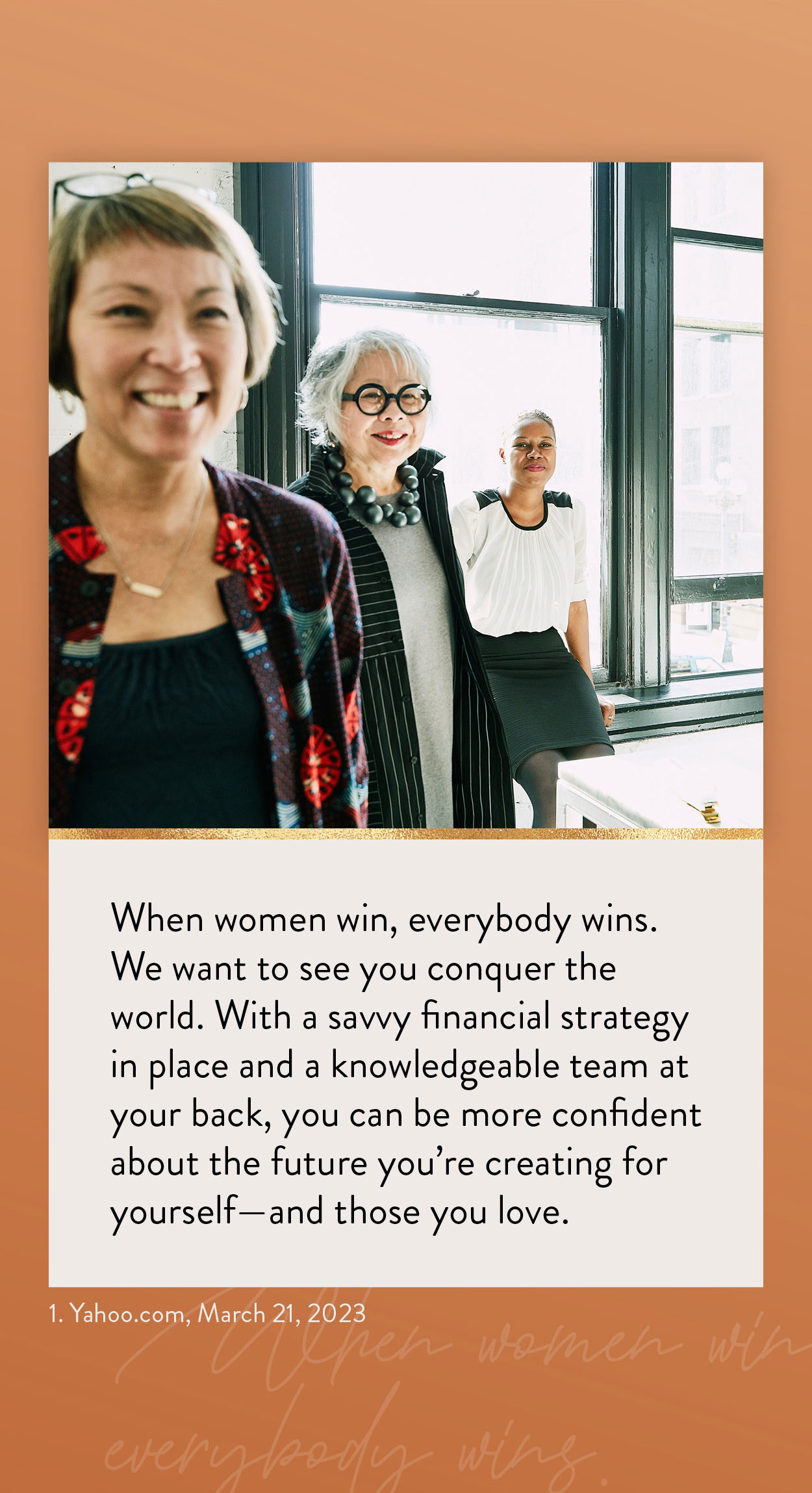 Related Content
A windfall from a loved one can be both rewarding and complicated.
Hour by hour, these 11 tips can help cut daily costs and save more money.
From diapers to vacations to groceries, emergency trips to the doctor and more, planning for your financial future is some superhero-level stuff when it comes to family finances.