The Three Keys to a Great Password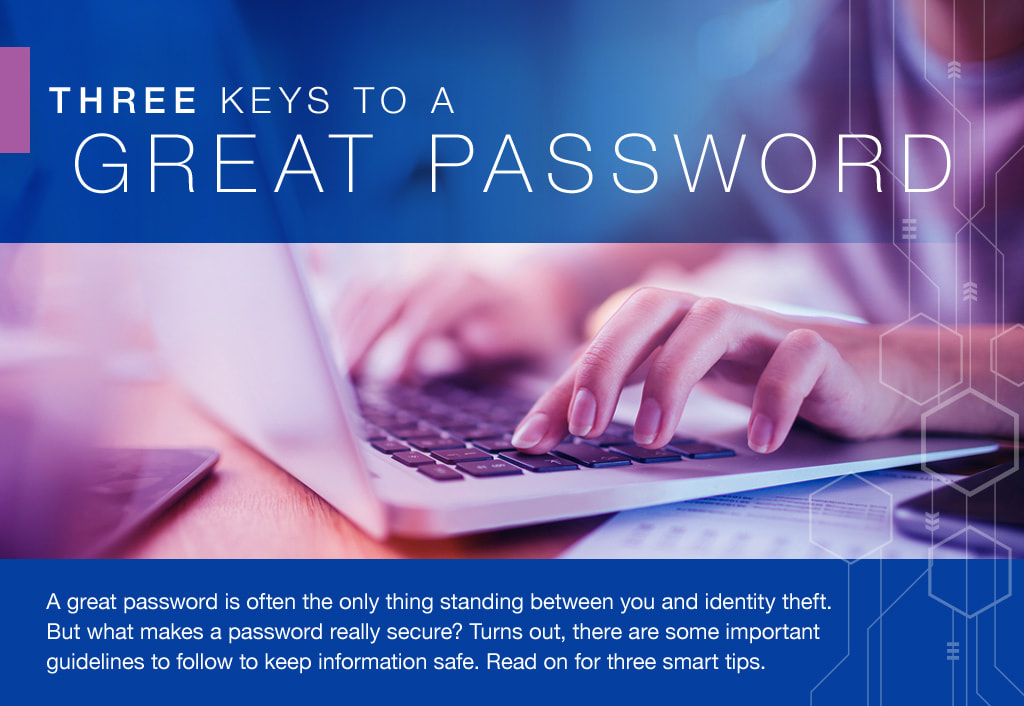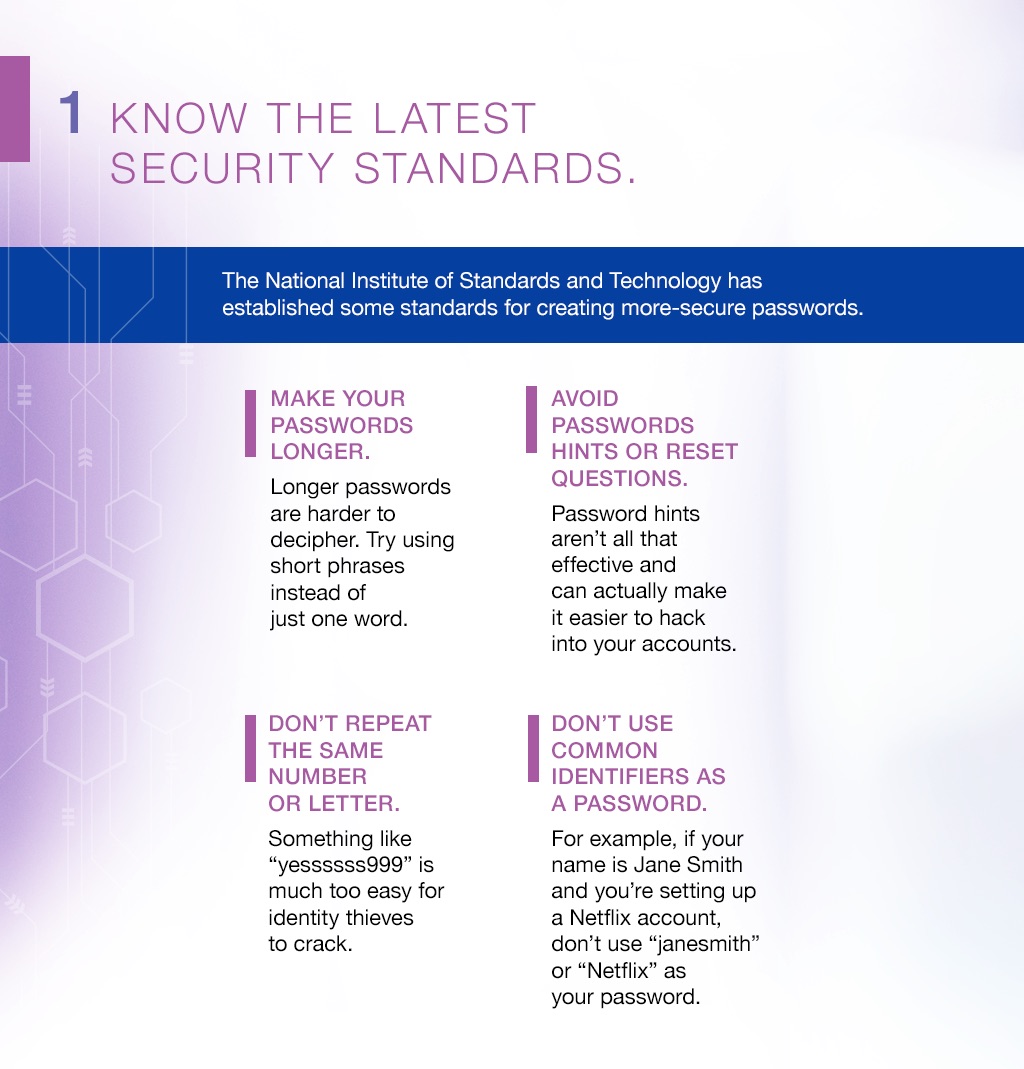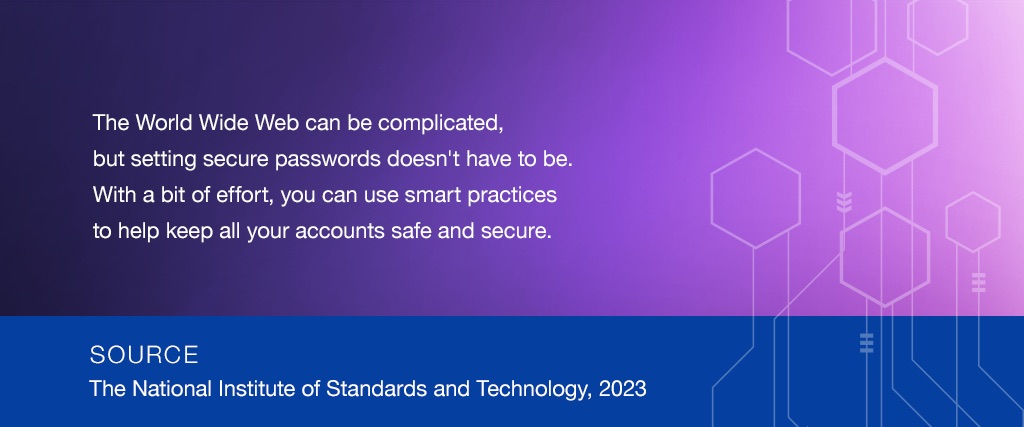 Related Content
Tips on insuring your teen driver.
Investment tools and strategies that can enable you to pursue your retirement goals.
One of the most impactful steps you can take to propel your career forward is to find a mentor. Throughout life, we have had people who have guided us—our parents, teachers and coaches.