A Meal for All Generations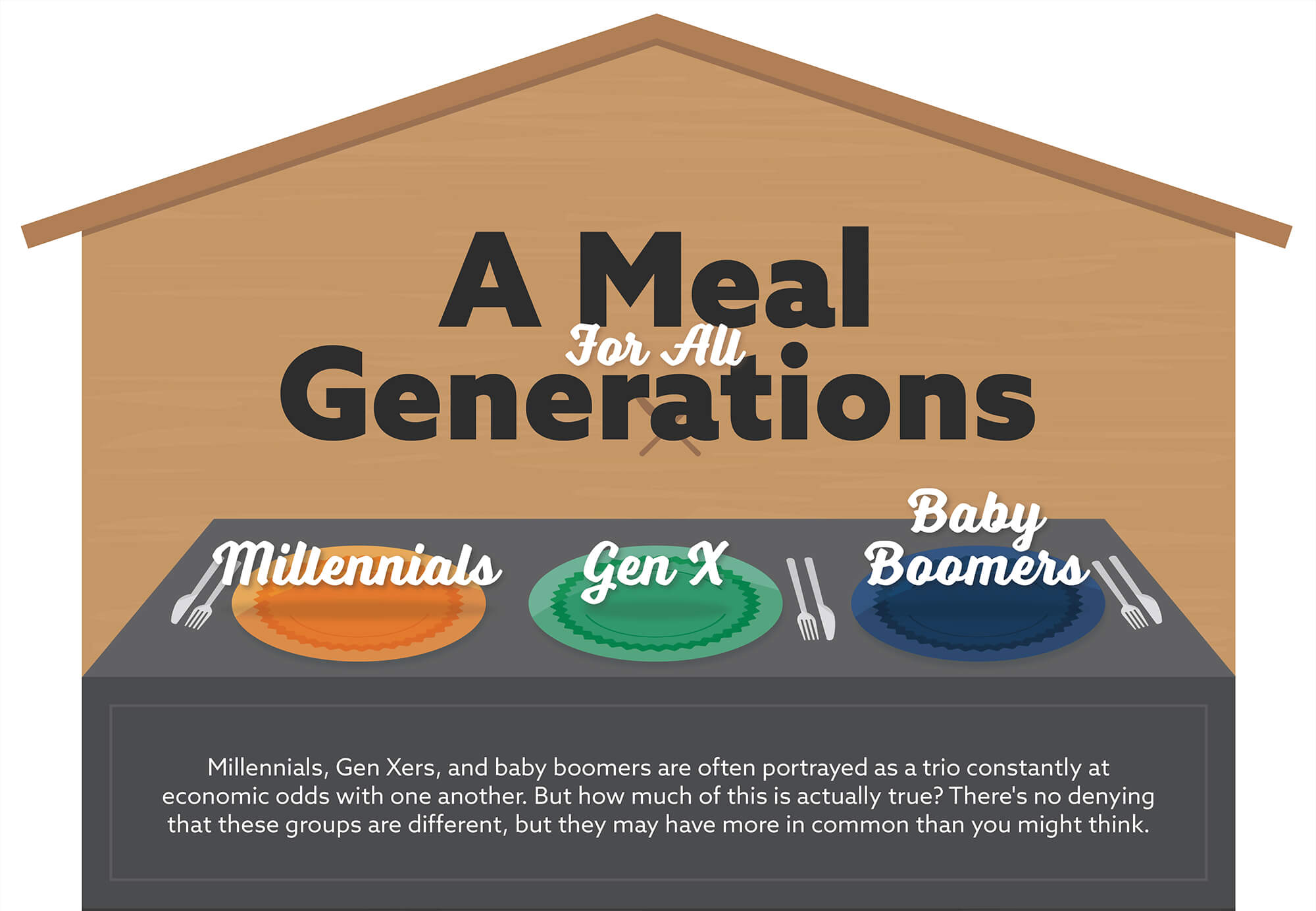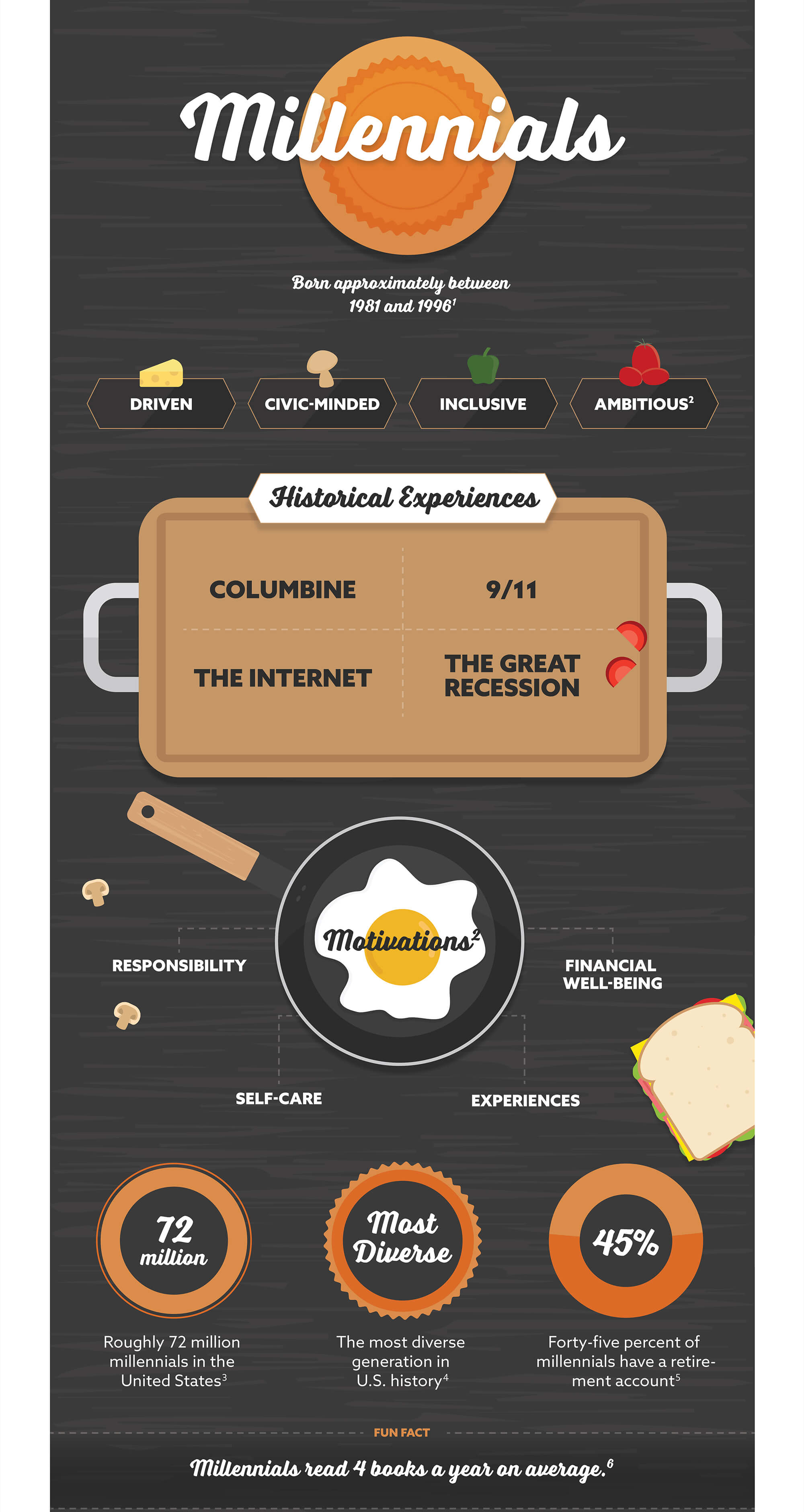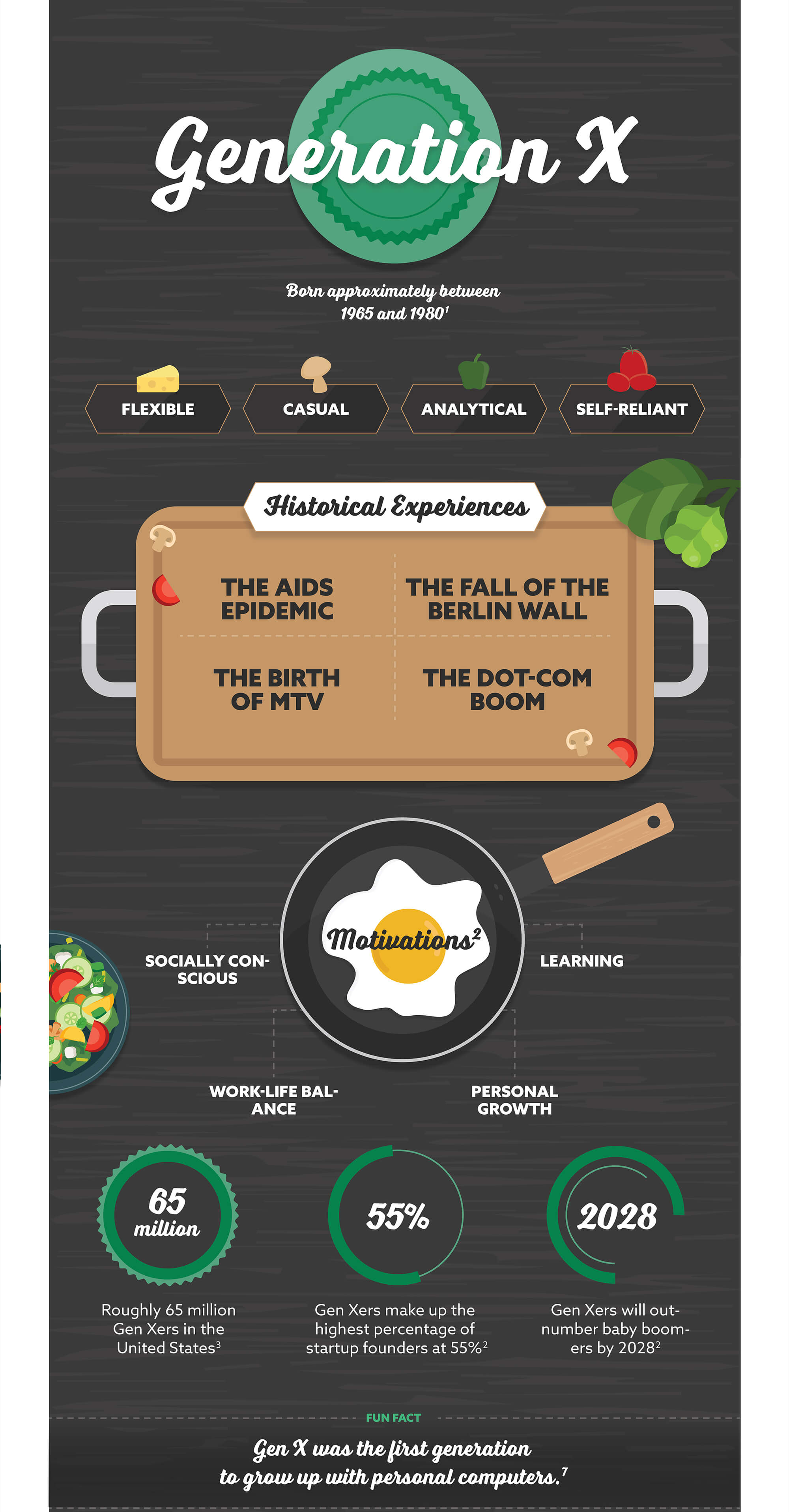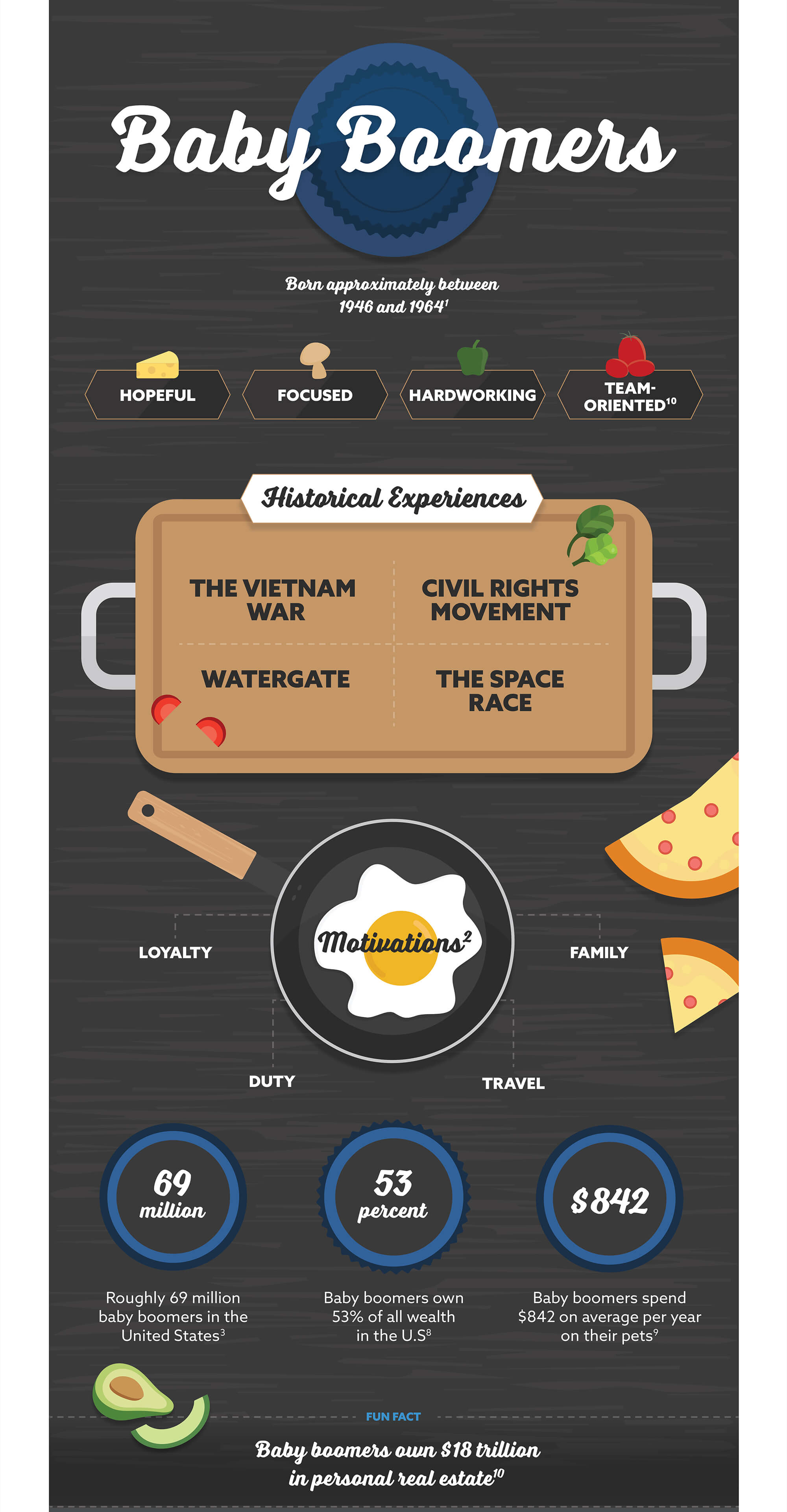 Related Content
Asking the right questions about how you can save money for retirement without sacrificing your quality of life.
Explore the growing influence women wield over the economy with this handy infographic.
Are you a thrill seeker, or content to relax in the backyard? Use this flowchart to find out more about your risk tolerance.