Choose Your Own Retirement Adventure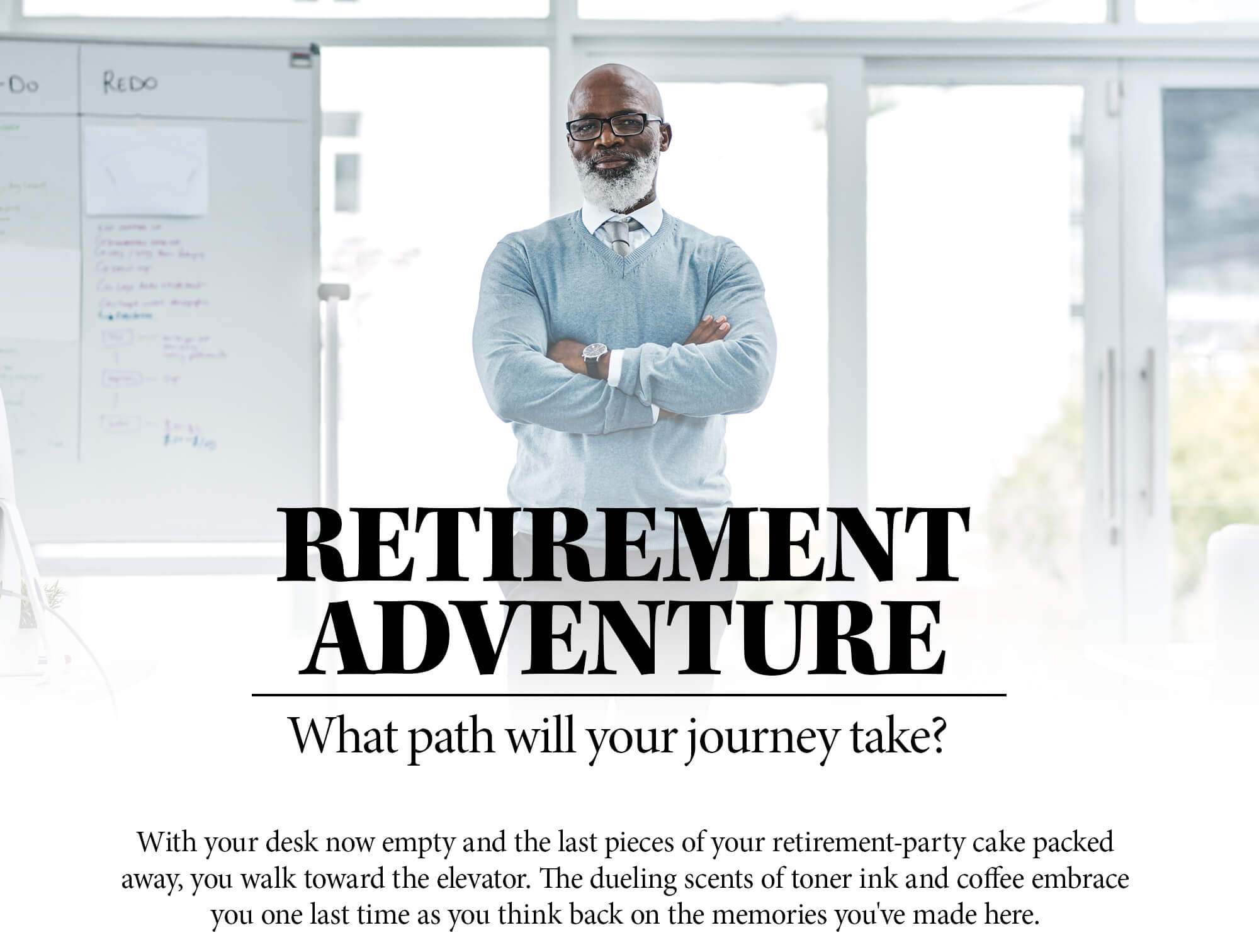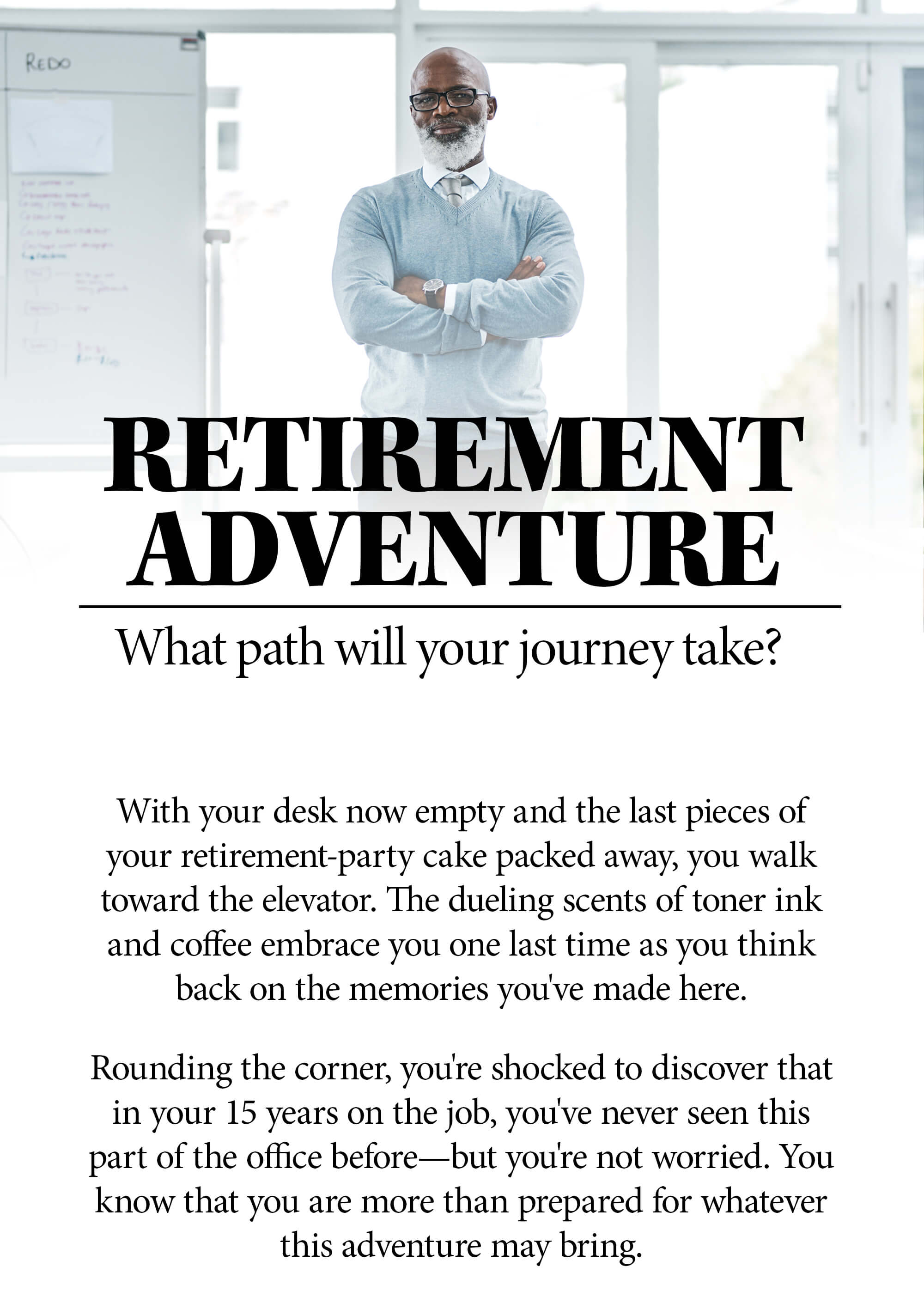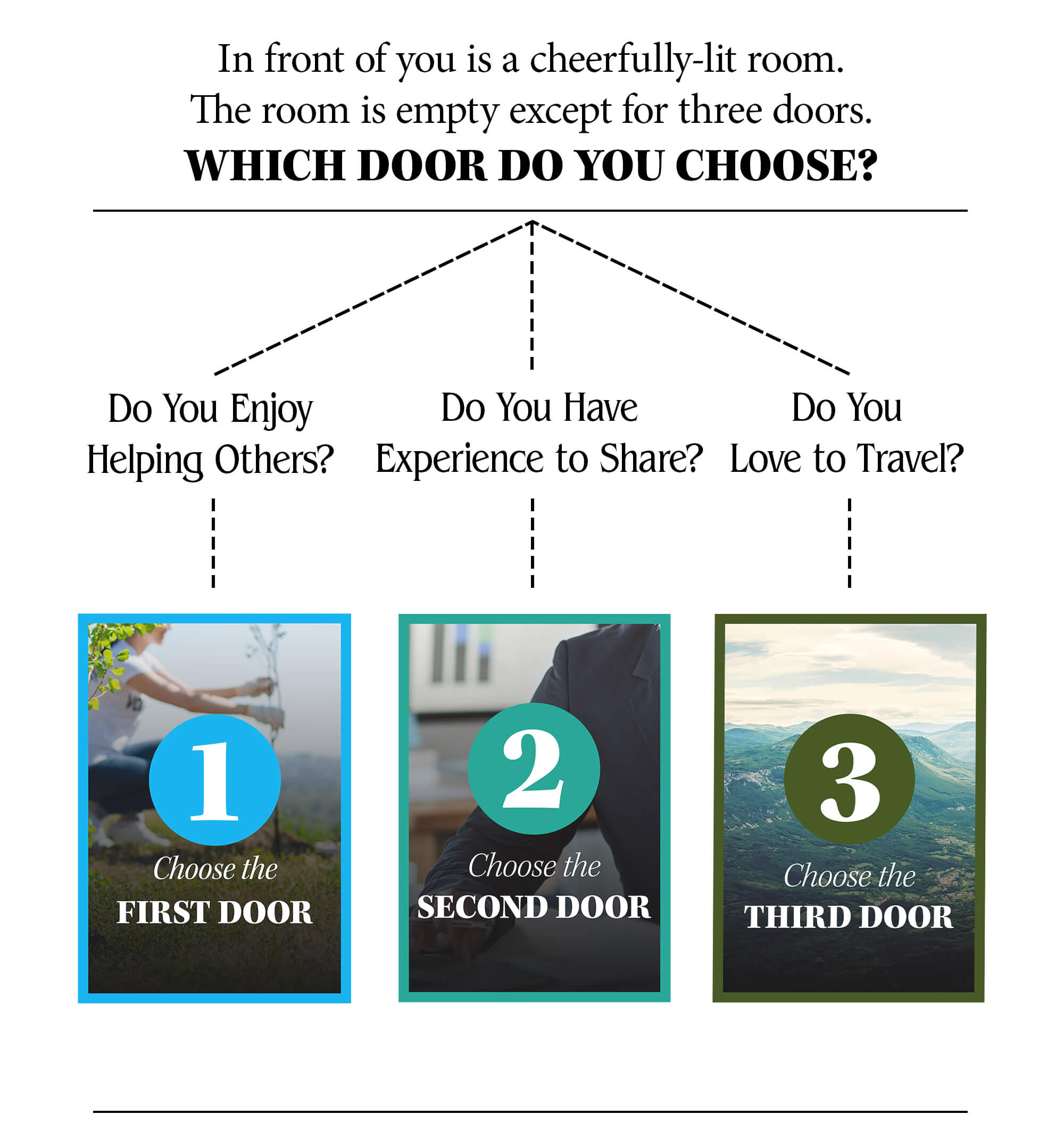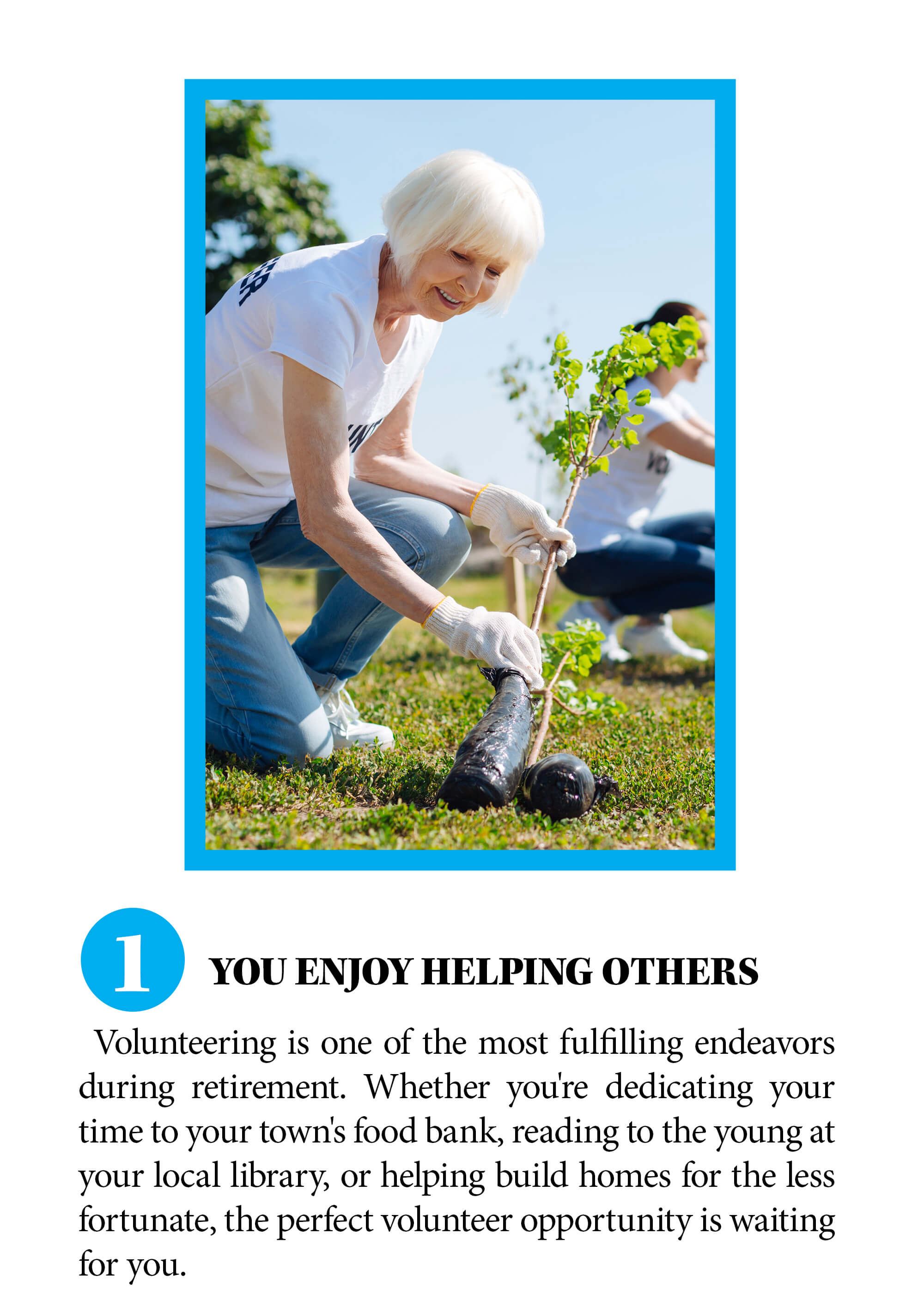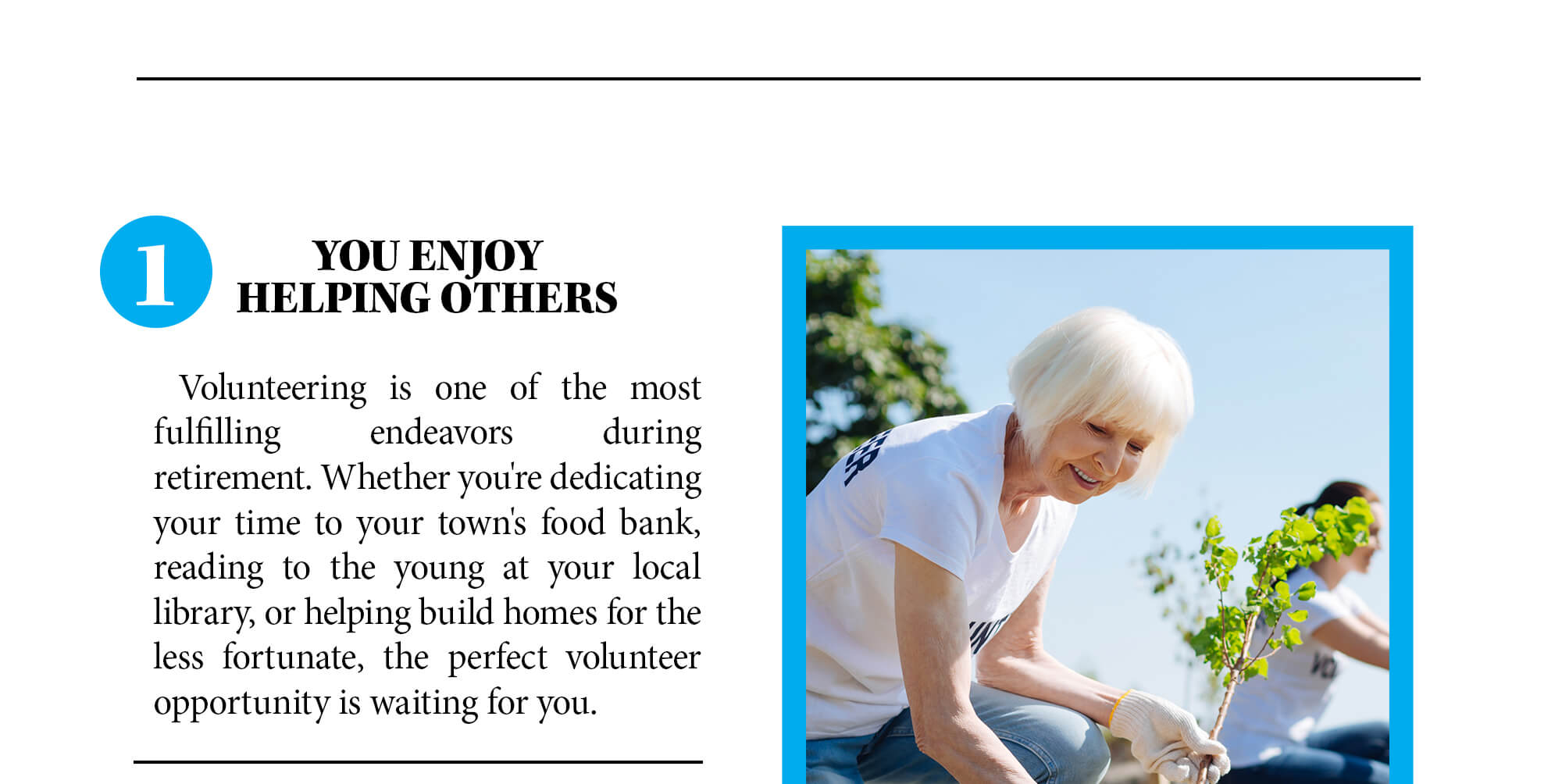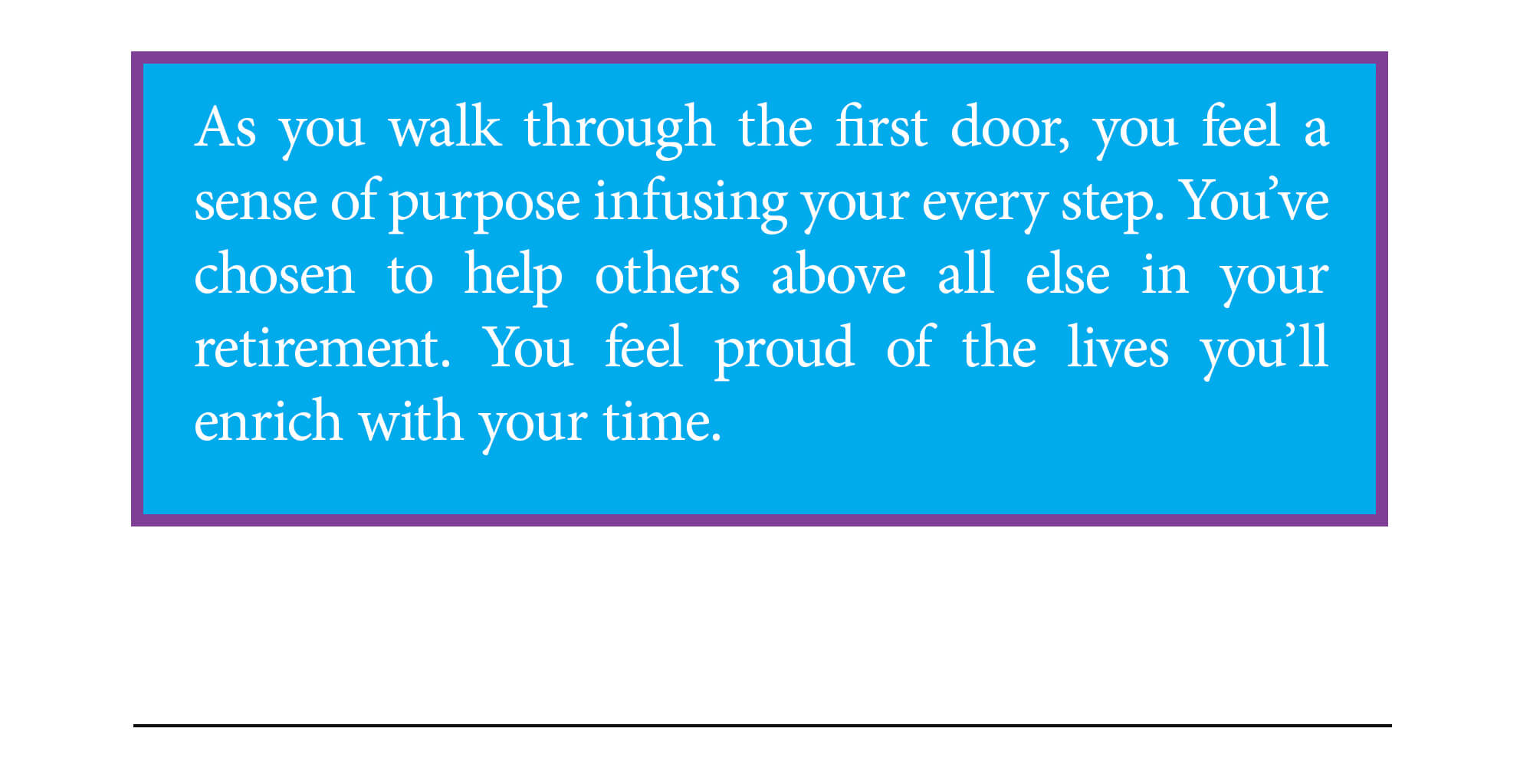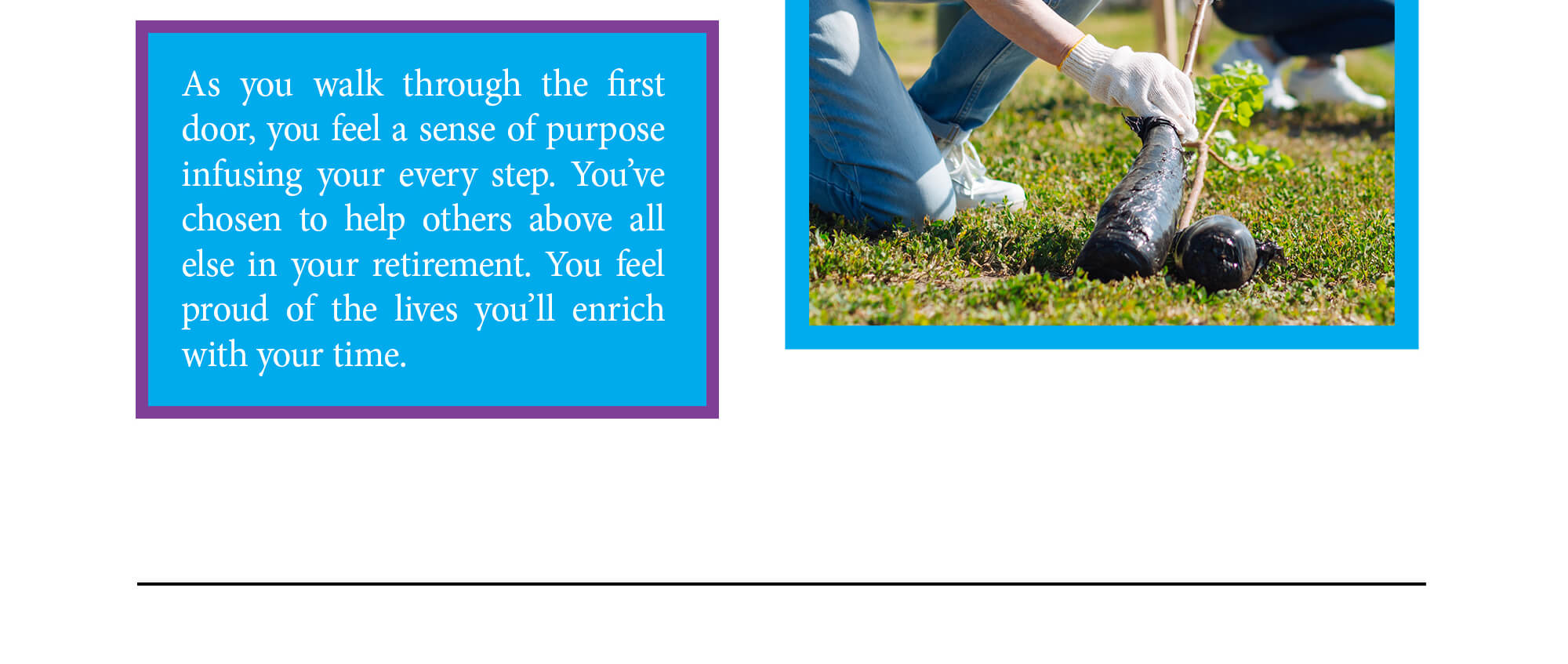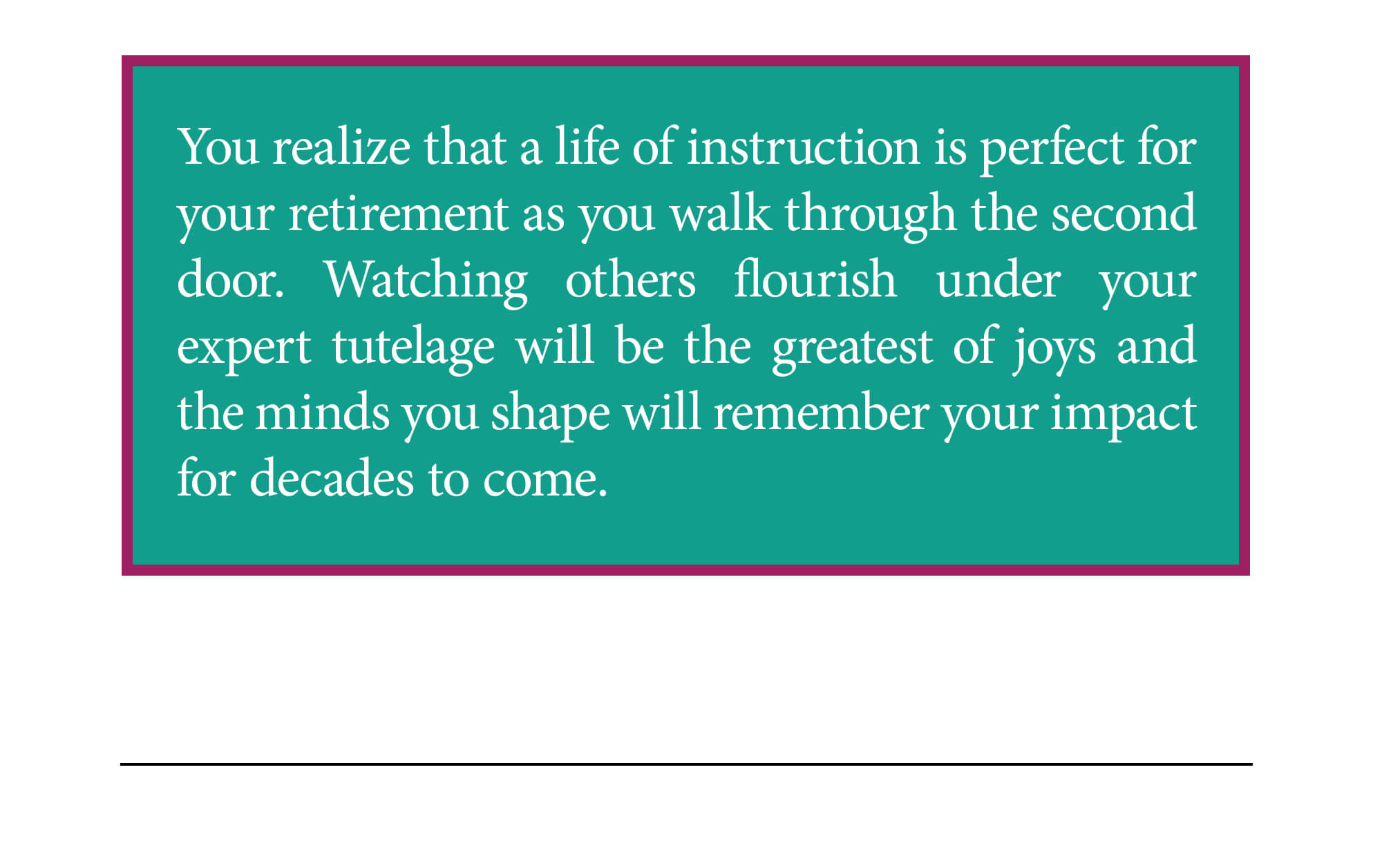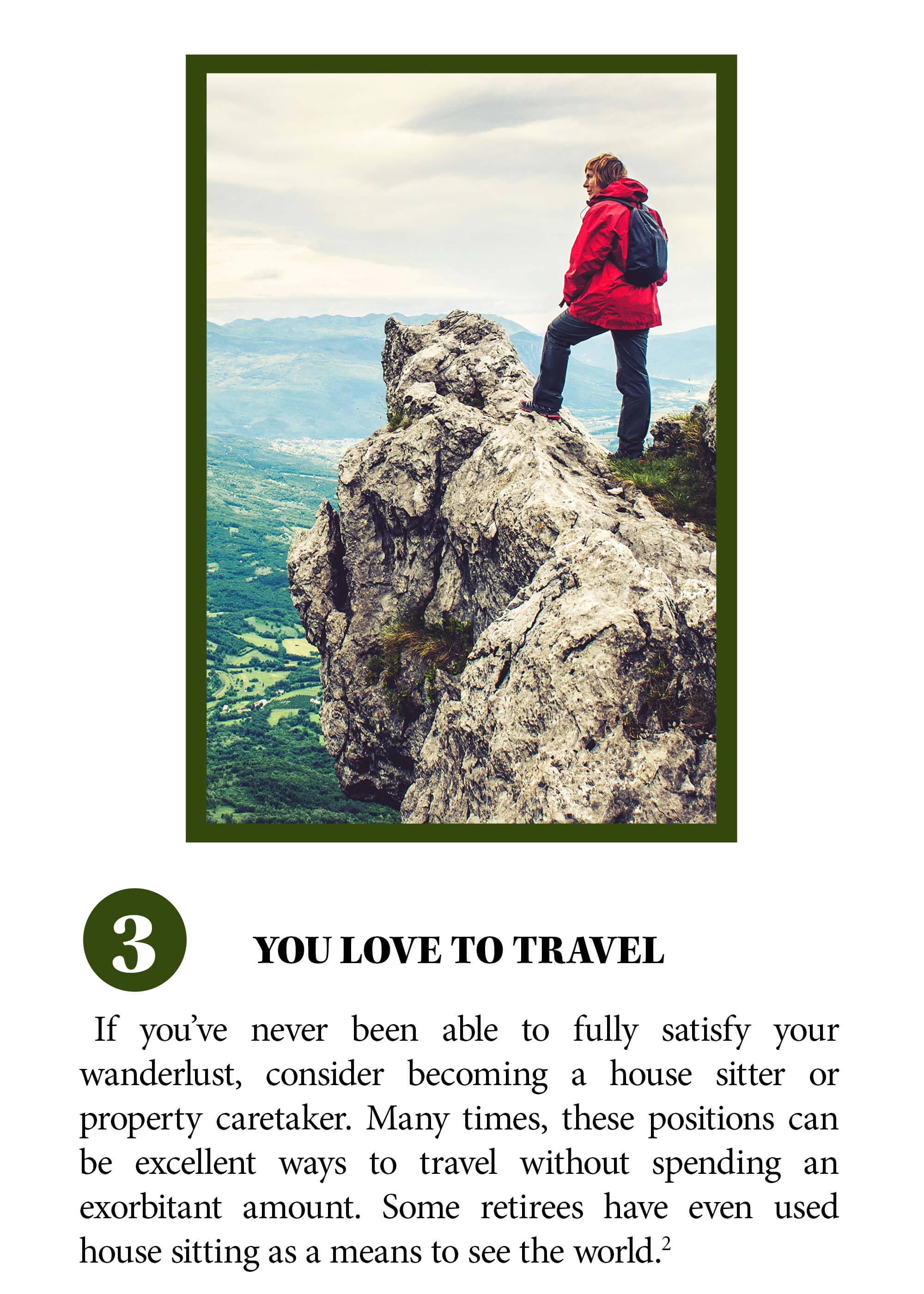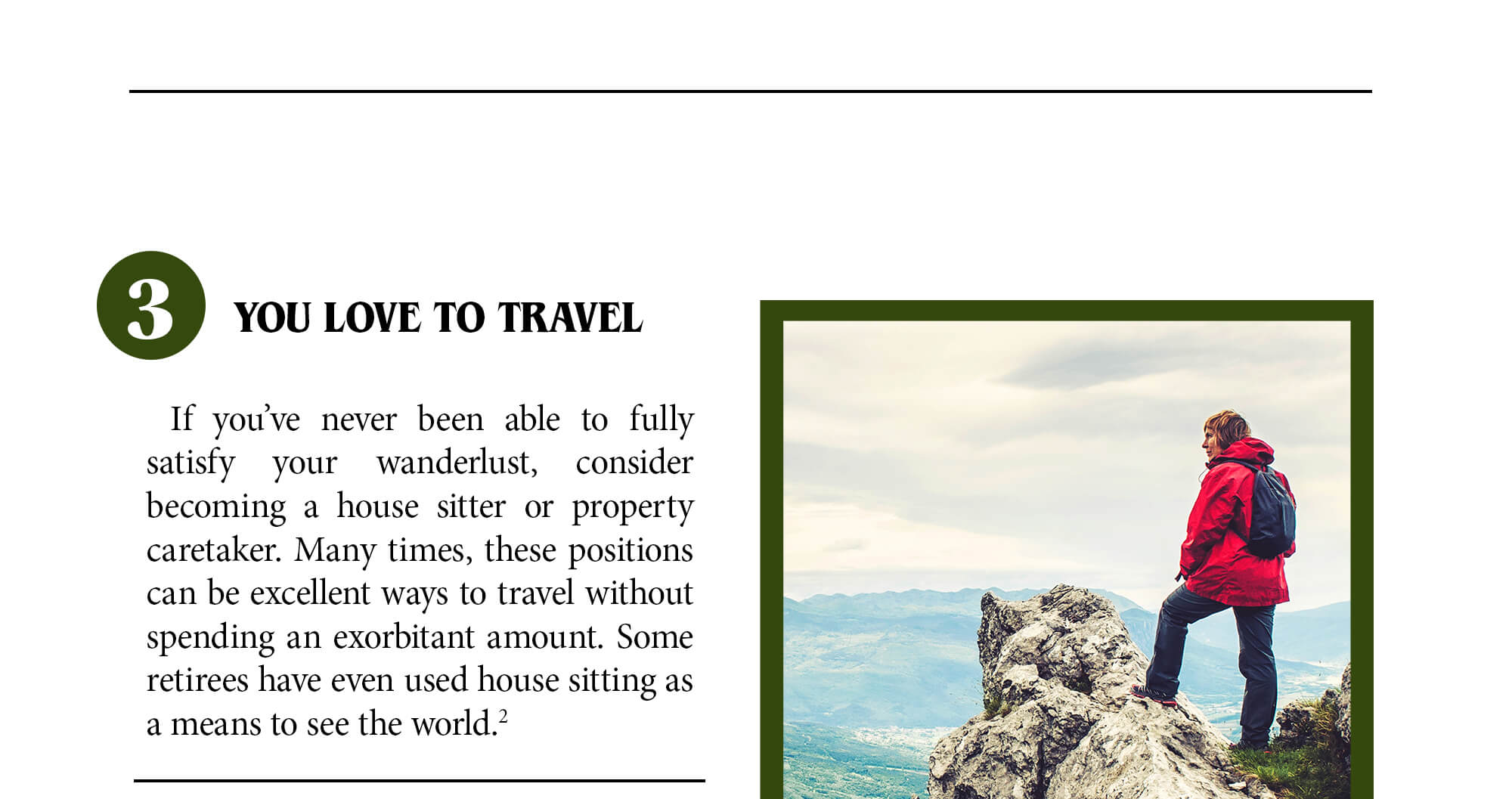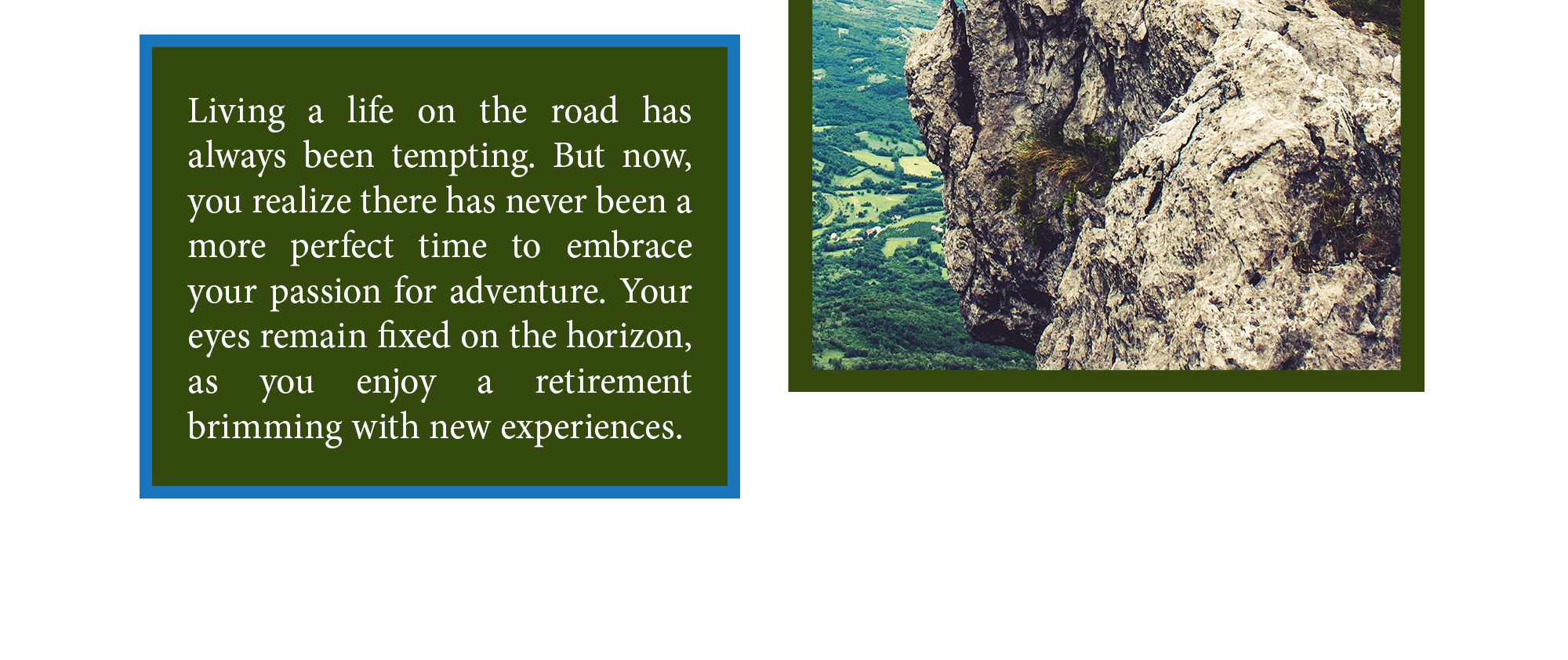 Related Content
This calculator can help determine whether it makes sense to refinance your mortgage.
"Cut spending." "Slash expenses." "Avoid shopping." The overwhelming advice about cutting expenses makes it sound downright unappealing. No wonder many of us haven't learned to be good financial managers.
An increasing number have been developed to help individuals with their personal finances.